The Story Of D.A.G.S.H.I.P Rescue
Mike and Lisa found their passion working with the residents and animals of Luna County, New Mexico.
Through the years, they had successfully produced a high quality grooming and boarding facility for animals of all types and breeds. They have received lifetime achievement awards for rescuing over 2,000 animals between 2011 and 2016!
Mike and Lisa became lifetime members of Deming Animal Guardians in 2014 and Mike began work with the DAG Board of Directors.
Out of their passion for rescuing, they wanted to save even more animals than one foster space would allow, that dream became DAGSHIP Rescue.
DAGSHIP,
Deming Animal Guardians Sunshine Haven Intake Project,
began construction and became a reality in 2017. Since then Mike and Lisa have worked tirelessly to successfully create a state of the art animal rescue facility. The facility is designed with indoor & outdoor kennels with a holding capacity of 12-14 dogs.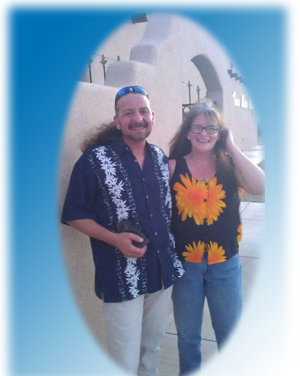 Completed in 2019, a new cat sanctuary and quarantine building has the capacity to hold 25 cats. The sanctuary features a fun social area and large outside play area for our furry, ball chasing friends.
We may be small on the outside but are doing big things on the inside! DAGSHIP Rescue and Columbus Animal Rescue, with Deming Animal Guardian's help, took in 347 needy dogs and cats in 2018 alone.

With the continued help and support of our community, our volunteers and our new Executive Director Jill Black, DAGSHIP Rescue will continue to save thousands of lives at this loving and compassionate rescue.

About Deming Animal Guardians
Deming Animal Guardians (DAG) is an all volunteer, IRS recognized charity that has been in existence since 1991. Since we began, we've sponsored more than 14,500 spay/neuter surgeries. Our focus is indigent pet owners in Luna County, New Mexico. Our goal is to improve the lives of these animals by making spay/neuter surgeries more affordable through discount coupons and mobile veterinary vans. Since Luna County has a high population of indigent pet owners, we target low-income pet owners only. Our goal is to reduce the number of euthanasia at the local shelter by making responsible pet ownership a reality for low income pet owners and now we are thrilled to join forces with Sunshine Grooming to create the new and kind, no-kill rescue:
To donate to D.A.G.S.H.I.P. Rescue, click the donate link below. Be sure to ear-mark your donation for "D.A.G.S.H.I.P. Rescue"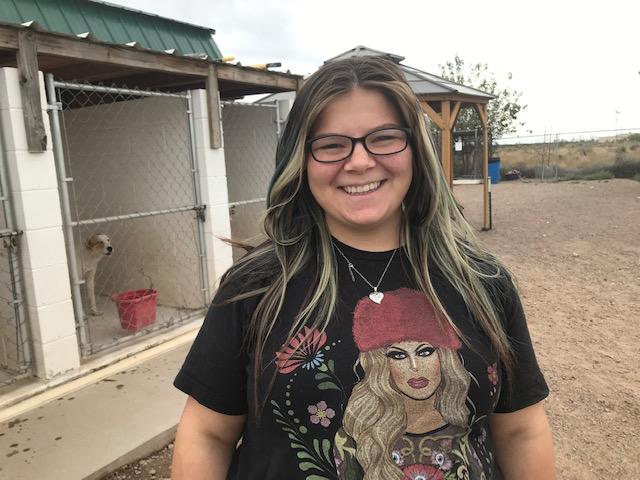 2022 Deming Animal Guardian Rescue Shelters
* Intake = 293 .......dogs = 160, cats = 133
* Strays = 231 ........dogs = 109, cats = 122
* Owner Relinquish = 57 .......dogs = 46 cats = 11
* Transfers In = 5 ........dogs = 5
* Outcomes = 295 .........dogs = 160, cats = 135
* Adoptions = 127 .........dogs = 57, cats = 70
* Return to Home = 23.......19 = dogs, cats = 4
* Transfers to Other Shelters =125 .........dogs = 79, cats = 46
* Euthanasias/Deaths = 20 ........dogs = 5, cats = 15
* Overall live release rate = 94%

While DAGSHIP Rescue is responsible for the majority of our rescues, Columbus Area Rescue also contributes significantly to our figures and is under the Deming Animal Guardians umbrella of services.

You
May Chose To Leave
A Legacy
You can donate a specific sum of money, a percentage of your estate or what's remaining of your estate after your other beneficiaries have been provided for.

Legacy gifts make an incredible impact in savings pets in crisis.
A future gift arranged through your estate plan to Deming Animal Guardians Sunshine Haven Intake Project & Rescue
(DAGSHIP Rescue) non-profit rescue, provides funding for future pets in our care.
Everyone has their own motivations for leaving a gift to charity in their will, and everyone that does, shares a deep love and a desire to help pets in distress.
We are a 501(c)3 non-profit making your donations fully tax deductible

Follow us on Facebook