In order to help needy pet owners retain their pets, we offer an emergency pet food bank that is available to low income pet owners who provide evidence that their animals are spayed/neutered. If they are first time recipients of our pet food bank, we will provide food without a certificate of spay/neuter. However, you are required to spay/neuter your pet in order to receive a second donation of pet food. And we'll help to get this done! Discount pet spay/neuter coupons can be obtained by calling Robyn at 575-546-9711.
Pet food is available on a first come, first served basis and is given out in quantities available. More than 5 tons of pet food were distributed in 2022. The Pet Food Bank hours are limited to WEDNESDAY 10 am to 1 pm.

Our pet food bank is made possible due to donations from WALMART, General Dollar, a grant from Frost Foundation, and donations of cash and pet food from our supporters. Thank you, supporters.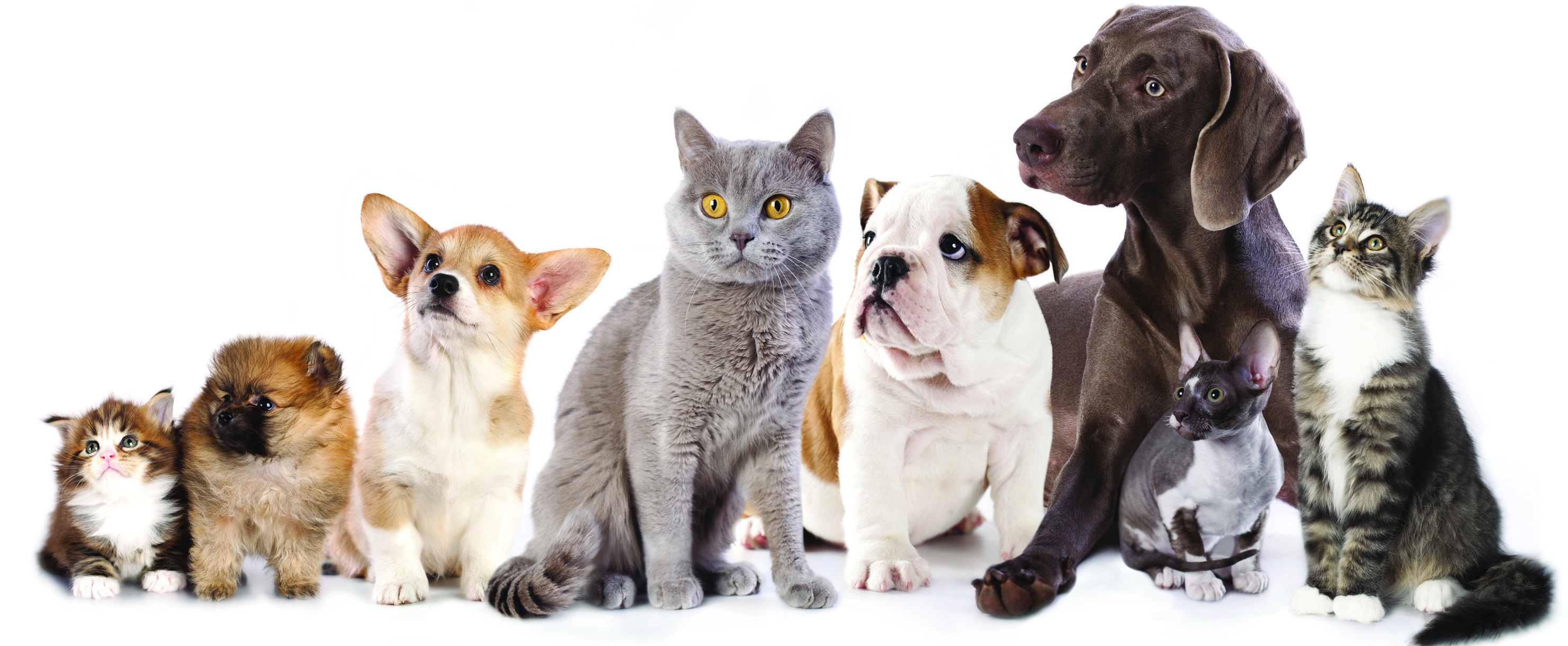 "I think I could turn and live with the animals, they are so placid and self contained;
I stand and look at them long and long.
They do not sweat and whine about their condition;
They do not lie awake in the dark and weep for their sins;
They do not make me sick discussing their duty to God;
Not one is dissatisfied-not one is demented with the mania of owning things;
Not one kneels to another, nor his kind that lived thousands of years ago;
Not one is responsible or industrious over the whole earth."
― Walt Whitman
© Copyright Deming Animal Guardians Sunshine Haven Intake Project & Rescue (DAGSHIP Rescue)