DAGSHIP Rescue Adoptable Pets
Visit our rescue animals in person.
We are open from 10 am to 3 pm Monday-Friday or by special arrangement.
Or through Petango
https://www.petango.com/pet_search_results?speciesId=1&breedId=undefined&location=88030&distance=50
. There you will find our current list of available animals.
ADOPTION Fees:
$25 sterilization deposit (refundable) if a puppy or kitten is too young to be spayed or neutered prior to adoption/
Dogs and cats are microchipped, vaccinated
and spayed/neutered if they are over 6 months of age.

Owner surrender fee: $35.00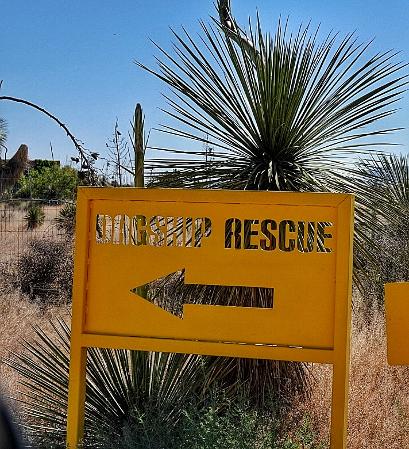 I gave you shelter, You gave me joy
I gave you food, You gave me loyalty
I gave you walks, You gave me companionship
I gave you my heart, You gave me unconditional love.