Visit our rescue animals in person.
Or through our link:

Petfinders.

There you will find our current list of available animals.
ADOPTION Fees:
Under 6 mo. $35 plus refundable

$25 sterilization deposit
Dogs and cats are microchipped, vaccinated
and spayed/neutered if they are over 6 months of age.

Owner surrender fee: $35.00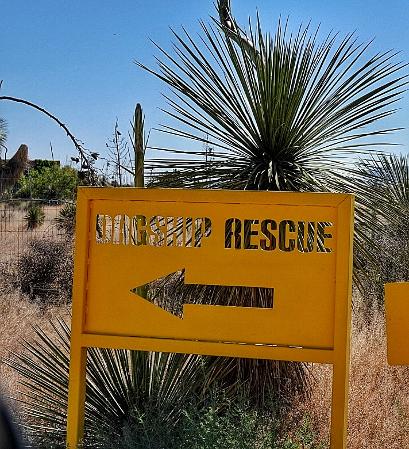 I gave you shelter, You gave me joy
I gave you food, You gave me loyalty
I gave you walks, You gave me companionship
I gave you my heart, You gave me unconditional love.